︎ Digital
︎ Collaboration
Girls Can
Collaboration with Brazilian letterer
Mel Cerri
Girls Can is a project that aims to empower girls of all backgrounds. Mel Cerri and Josefina Schargorodsky collaborate in a series of uplifting posters to spread the message that a girl can be anything she chooses to, if she dares to dream big.
"We want to celebrate the fact that girls are awesome and that by offering support, we can lift each other higher and transform the world, one powerful girl at a time!"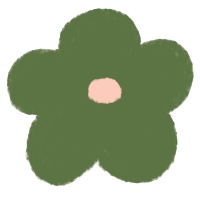 ︎ Digital
︎ Animation
Mucinex Children's Freefrom Campaign
Character and background design for Mucinex Freefrom campaign
animations
.
Illustrations are animated by
Carbon.

Closer&Closer via Mc Cann Agency.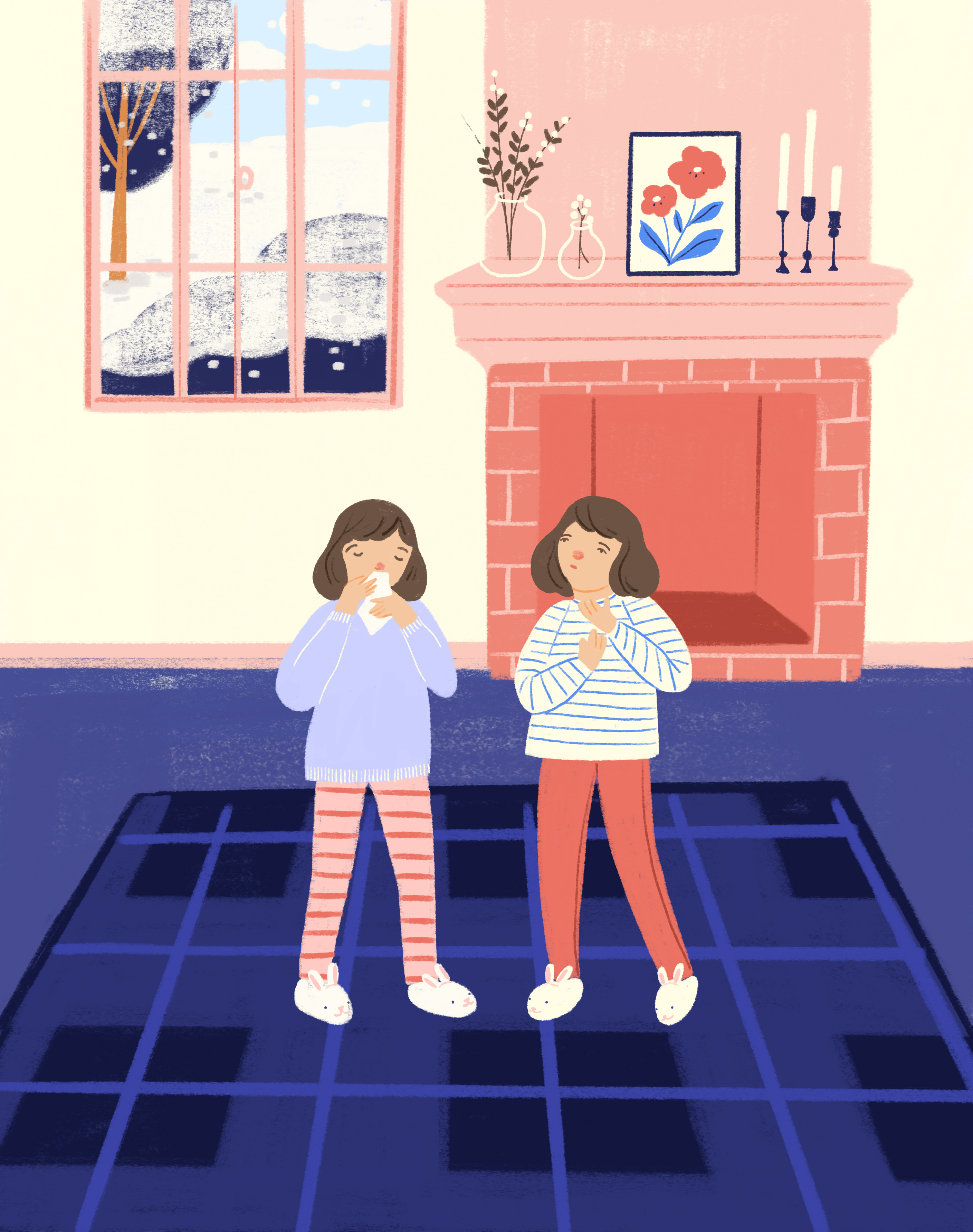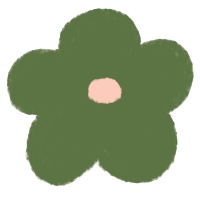 ︎ Animation
︎ Editorial
MSC × Stylist
en.
Illustration and animations for
Stylist
a UK lifestyle website for strong women
These illustrations were created for an article about going to a cruise ship being a millennial woman.
es.
Ilustraciones y animaciones para
Stylist
un sitio sobre
lifestyle
para mujeres empoderadas.
Estas ilustraciones fueron creadas para un articulo sobre un viaje en crucero siendo una mujer
millennial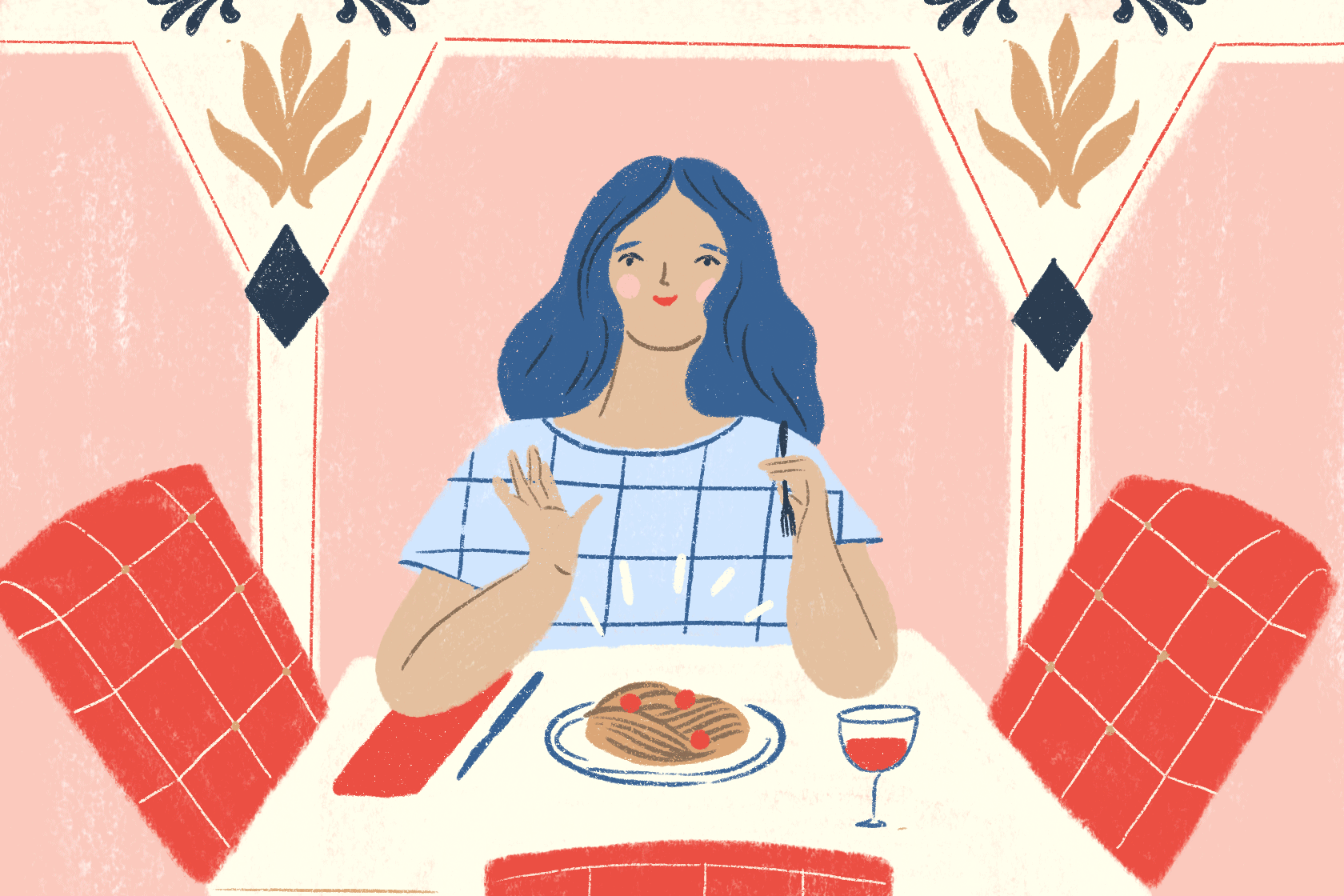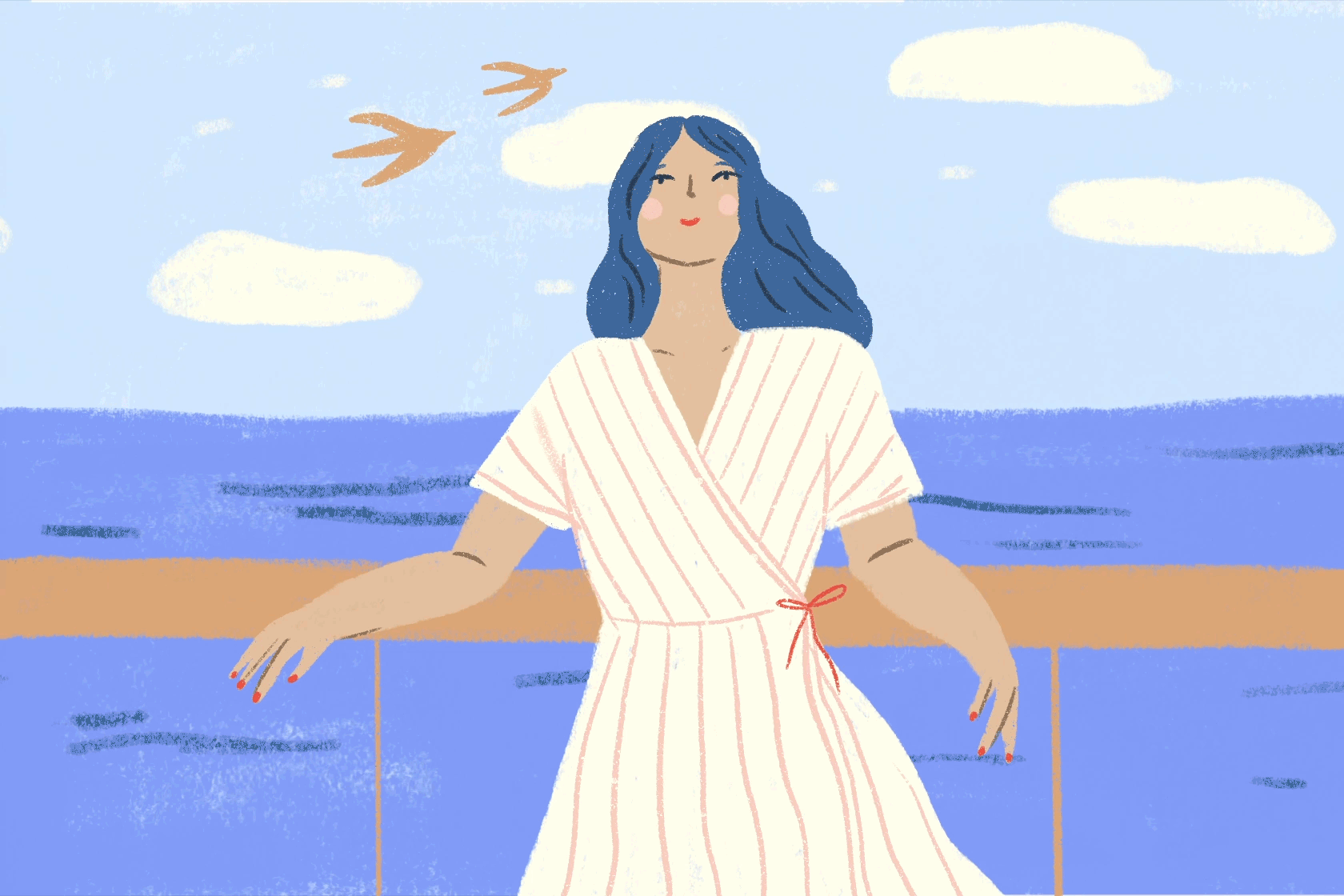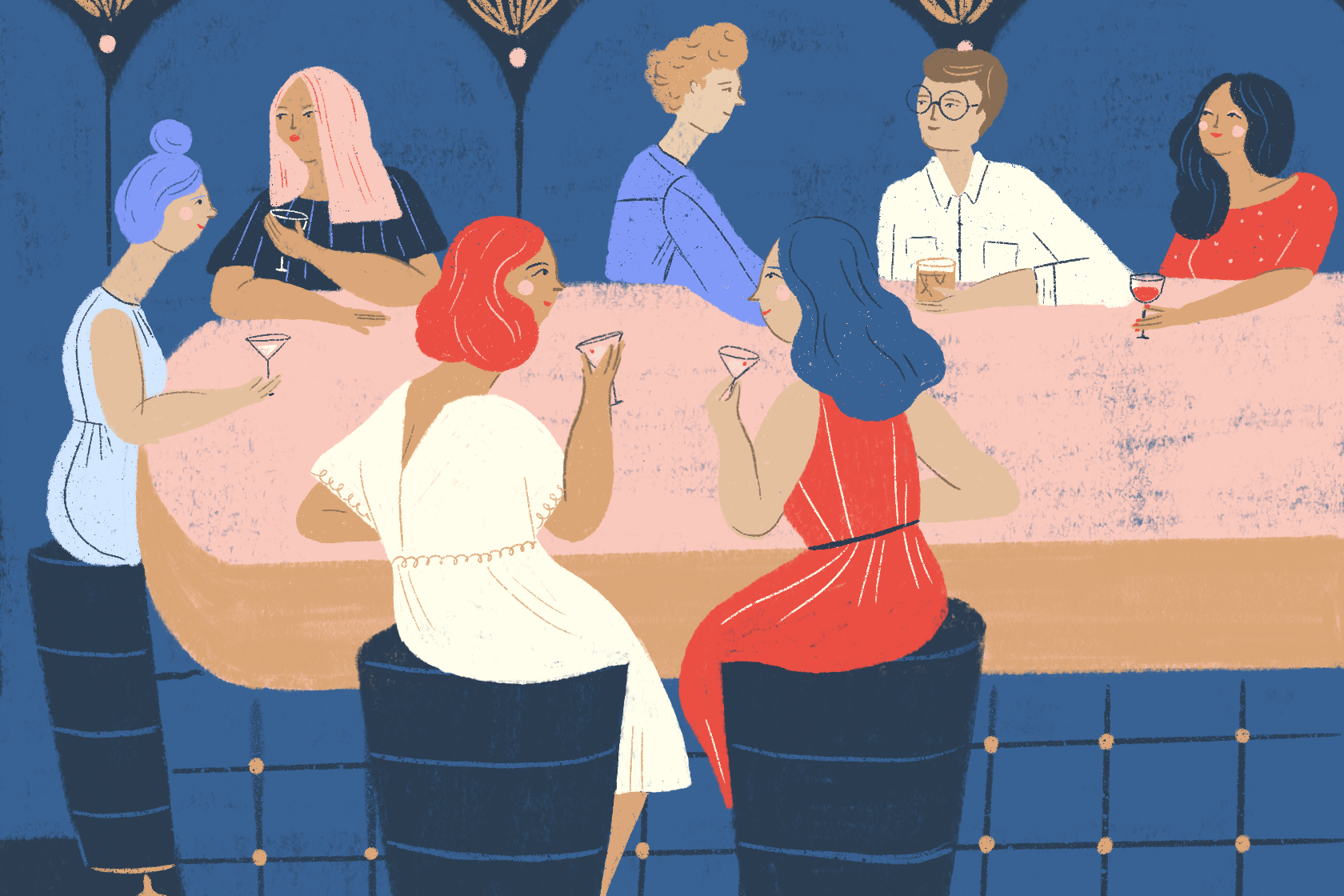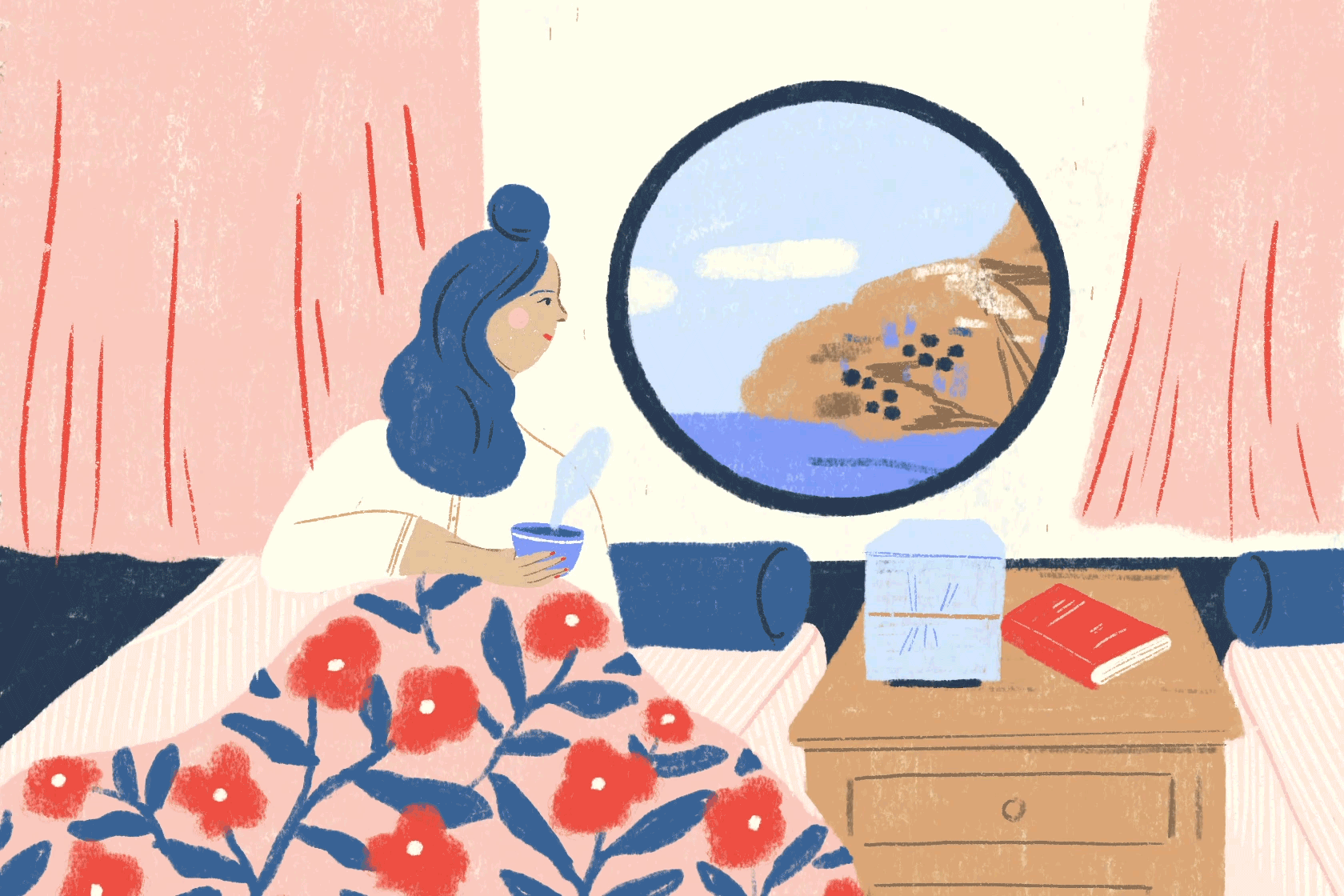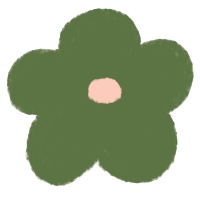 ︎ Editorial
︎ Digital



Stay Home

en: llustrations and lettering for Ohlala Magazine.
An article about the beginning of lockdown and how different people is coping with it.
Published in May 2020, it was the first time the magazine was made completely from home.

es:lIustraciones y lettering para la revista Ohlala.
un articulo sobre el comienzo de la cuarentena y como diferentes personas están lidiando con la situación.
Publicado en Mayo de 2020, es la primera vez que la revista se hace enteramente desde casa.